This pastry is easy to make and will be the perfect pastry for any quiche or pie you want to bake. An easy base, easy to make.
It freezes very well, so if you are in baking mood, just make some more and freeze some of it. When you need some, just leave it overnight in your fridge. It will be ready to use.
Ingredients
130g flour
60g butter
1 egg yolk
1 tbsp water
You can add some olive oil (and remove some butter) if you want to make a quiche.
If you intend to bake a pie, then you can add spices like cinnamon or grated chocolate to this pastry.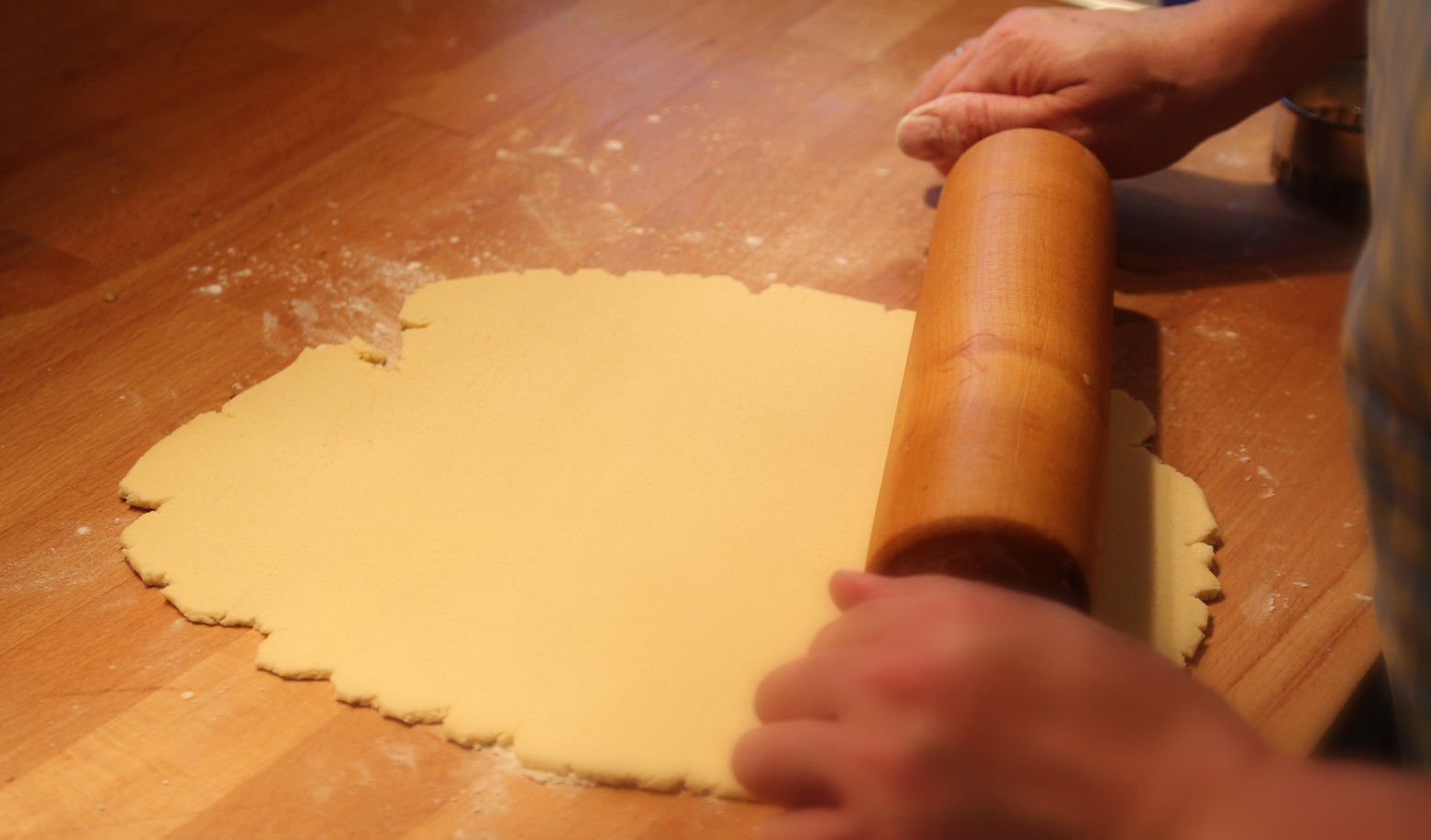 Preparation
Sift the flour in a bowl. Rub in the butter until it resembles big breadcrumbs.
Add the egg yolk and water to make the dough. Knit until it does not stick to your hands. You can add more flour if needed.
Wrap the pastry and chill in the fridge for 30mn.
Preheat your oven at 180°C.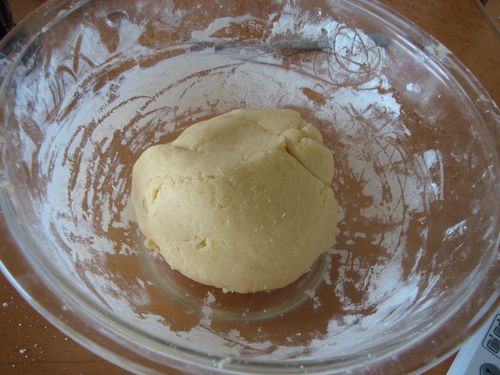 After 30mn remove the pastry from its wrapping.
Roll out the pastry on a lightly floured surface until 5mm thick and line with baking paper if needed. Fill the pastry with baking beans and blind-bake for 20mn.
Remove beans.
Your pastry base is ready, now you can add whatever your creativity wants !
To make this lovely shortcrust pastry dough, it is better to use softened butter as the butter is creamed together with the sugar to create a sandy texture in the dough. This is why it is better to use butter at room temperature.
This shortcrust pastry does not like your microwave ! So if you want to reheat a tart or a quiche made with this kind of pastry, use a traditional over. It takes longer but your pastry will remain crunchy.
For the filling, I have some lovely recipes coming soon. Or you can have a look at your French store and get some French products!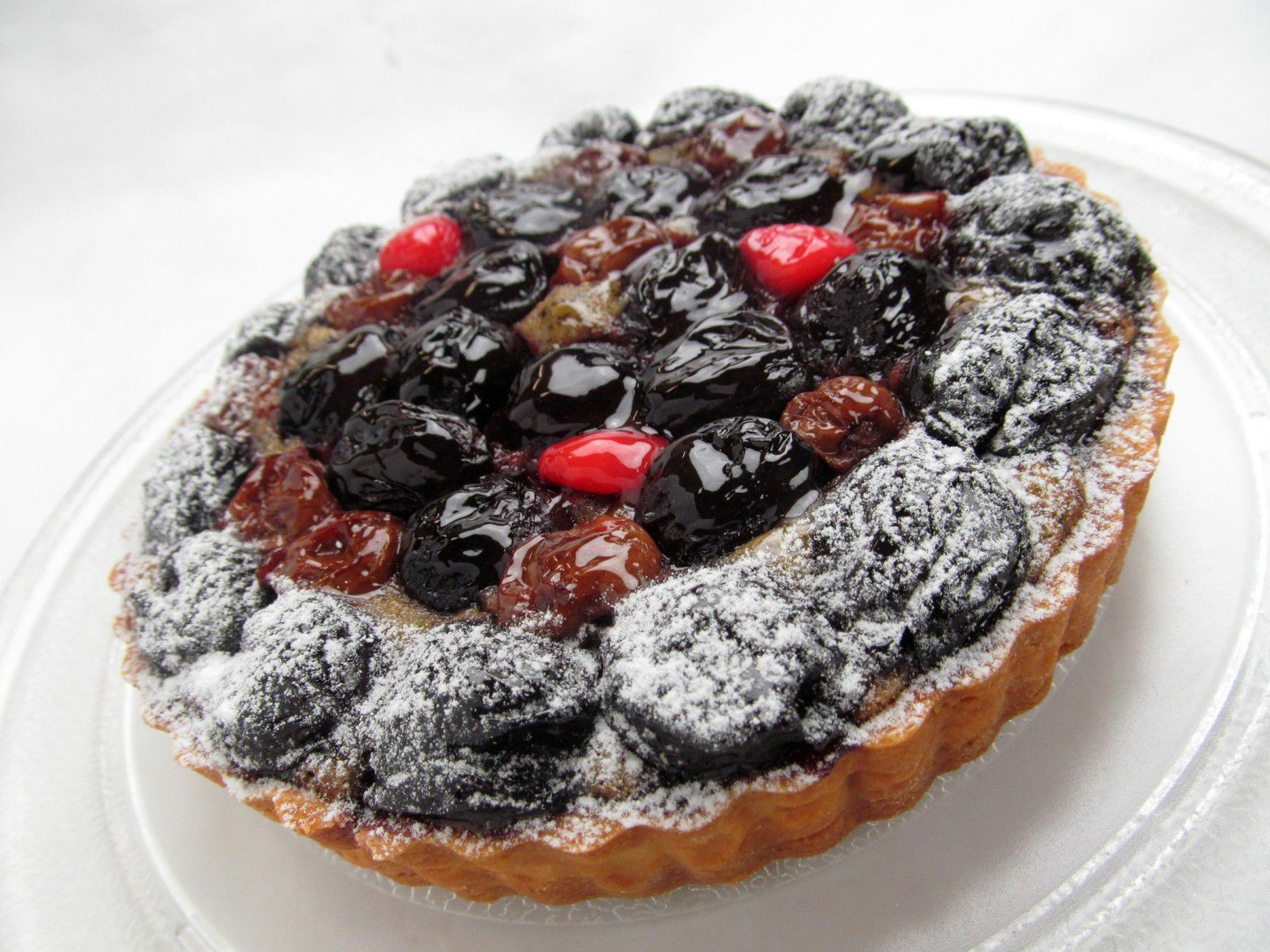 Enjoy!