I was just thinking about Mondizen, why I created Mondizen and what I want it to be.
I created Mondizen a few years ago in order to help French expatriates and francophiles to get the French products they need and they love. Since then, we have been working to increase our selection of French products, find new producers, discover new things and share them with you.
I think it is time now to share more about my love of France, French culture, French history and French food.
So I've decided to think about new articles to bring to this blog, to share this passion with you.
I will keep on posting about new products and new producers we find for Mondizen. But I want to share more of my French recipes with you, my French cooking.
I will also share more of my cultural knowledge about France, France history, what's going on in France.
So we will keep on visiting the most beautiful villages of France every week. But I will also add some articles about French culture and history. And also keep you informed about what's happening in France.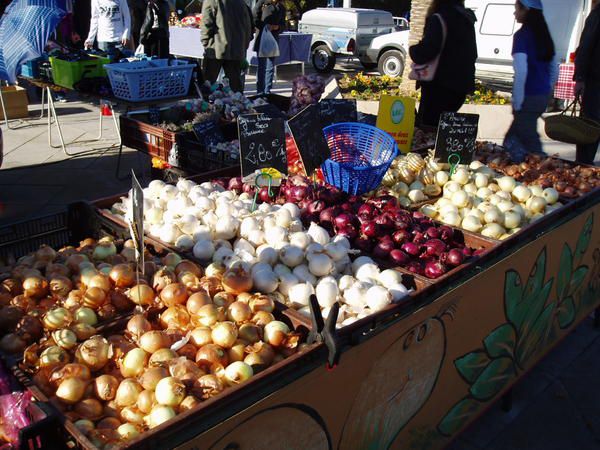 It sounds great!
So, see you soon and let's learn more about France, French culture and French food on the Mondizen blog!