Let's go back to a warmer place and forget about the snow for a while!
This week, we take you to La Roque-sur-Ceze, a beautiful French village in the Gard department in the South-East of France.
This village was built on a rock pick. The view from this village is breathtaking. You can have a look at the Ceze, the river and view the twelve-arches bridge.
La Roque-sur-Ceze had a catle, you can still see its remainings.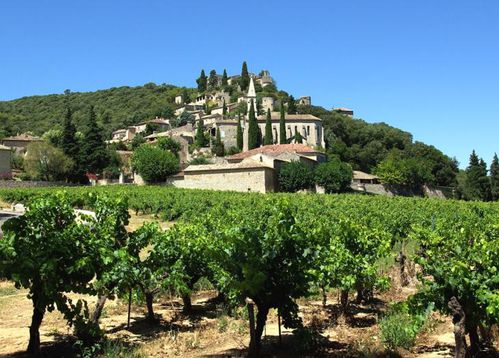 Enjoy a quiet and unforgettable walk between these ancient streets, admire these stone houses and relax!
See you next week for another discovery of a beautiful part of France!