For our second week of France discovery, let's visit Castelnau de Montmiral.
This city is also in the South-West region of France, in the Tarn department. Here also, you can enjoy great food, great French products, foie gras, duck confit and cassoulet!
This village was founded in 1222 by a count of Toulouse.
This village has a beautiful church with a 16th century bell, ramparts, corbel vaults.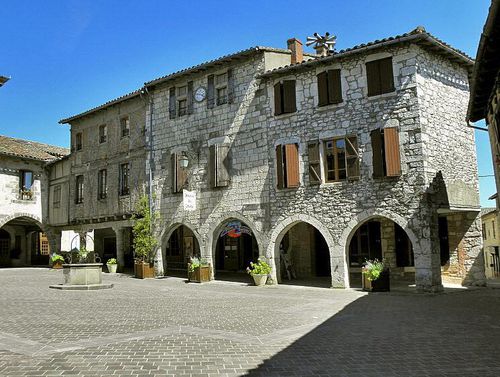 A lovely place to discover, and a place where you can surely enjoy real French food like a cassoulet!