Every time I travel, I am always amazed at how French food is represented abroad: this very nice but also very sophisticated and expensive, exclusive food.
Well, on one hand, yes we do have a culinary tradition of very good food, exquisite restaurants and wonderful dishes.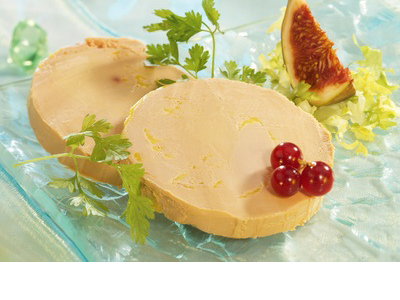 But on the other hand, French people eat everyday, and French families do not spend 5 hours a day cooking (even if it was surely true for my grand-mothers).
In this blog, I want to share my love of France and French products with you, so I will introduce you to some of the most famous traditional French recipes.
And you will see that they are easy to make. They will not take you too long to cook and even not cost you a fortune!
In the French cooking, we use a lot of cream, butter but also olive oil in the South of France. France is so spread from North to South, from East to West that you will find many different cuisines, with very distinctive flavours.
For my next trip to the French cooking discovery, I will take you to the North of France: Lorraine and the Quiche Lorraine.
Lorraine is a region very close to Germany with a strong mining industry. In this region, the weather is not so nice, but people are very warm and friendly.
So, see you soon to discover this lovely recipe of quiche lorraine and enjoy your weekend.