That's for sure!
On Mondizen, we really enjoy France, the French food (we cannot resist a good duck confit or a cassoulet...). But also love fashion and tradition.
A few months ago, I was contacted by the last company making real French "berets'.
Berets, you know, the symbol of France.
At first, I thought "oh, berets, like my grand-father ? Well why not but...". I was no really enthusiastic, remembering my grand-father's hat.
Then, I checked the catalog of this company and... was charmed by their products, their quality and their creativity.
Yes, they do have the traditional beret for men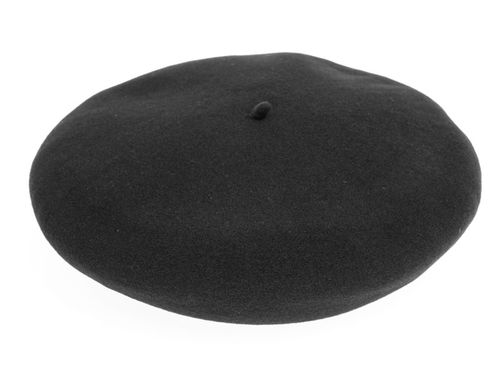 But they also have exquisite berets and hats for women.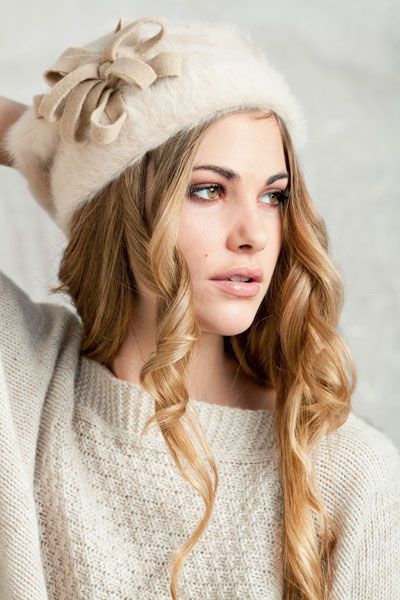 Their hats and berets are all made in the South-West of France. They are made in high-quality wool and sewed in a traditional way.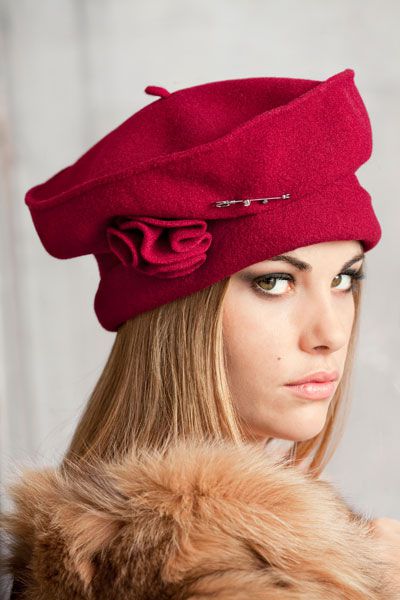 This is why, in a few weeks, you will see our selection of French berets, and I am sure you will love them too!
See you soon, to discover more about France and Mondizen, your online French shop. Buy your favorite French products and have them delivered right to your door.