On Mondizen, you can save on the shipping costs with the grouped delivery club.
It's easy and free !
How does it work ?
You create a club on the Mondizen website, then invite your friends to join your club.
Each member places their private order
All the individual orders are delivered to the club president.
You save money on your shipping costs because group delivery is much cheaper !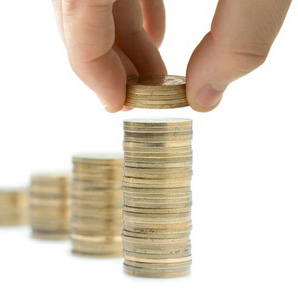 Mondizen is the francophile's shop, we ship your French products all around the world !