What an adventure on Mondizen !!
After a few months without your favourite French saucisson, we could get it back online, just for you !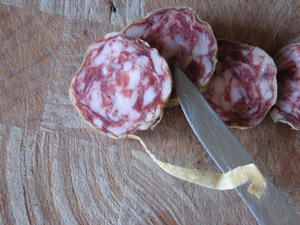 Now you can enjoy a real French saucisson, we can ship it anywhere !!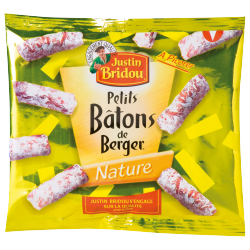 And don't forget, saucisson goes so well with some cornichons, the traditional French pickles !!
Bon appétit !