As I already told you, we are currently working on the improvement of the regional offer on Mondizen, your French store.
We've been busy meeting producers to taste their products, know them and get the best regional products from France, for you of course.
A few weeks ago, we discovered a producer in the North region of France. This producer makes fruit products : jams, juices and "pate de fruits". This treat is wonderful. It can be eaten as a snack, it is very healthy and tasty. Made of fruit and sugar, it contains only natural ingredients and not preservative or food colouring.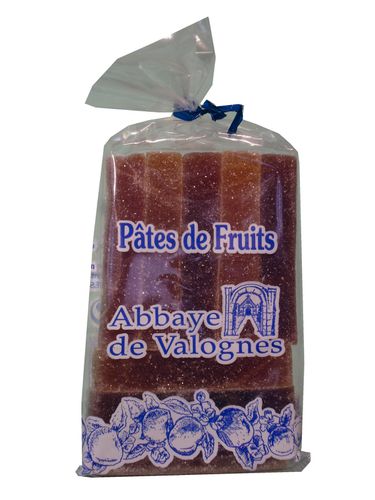 Mondizen is you French shop, you can get all the French products you want and have them shipped right to your door. If you are looking for gourmet food and regional products, please visit our region section on Mondizen and you will find the foie gras, rillette and duck confit you have been looking for. You will also find biscuits and exquisite jams from Les Jardins de Marie.