Multi-shop is the new service of Mondizen, the francophile's shop.
Choose products from your favorite French web shops. Mondizen will then order and ship those products to you. You save time and money by consolidating your purchases.
If shipping outside of the EU, then VAT is refunded !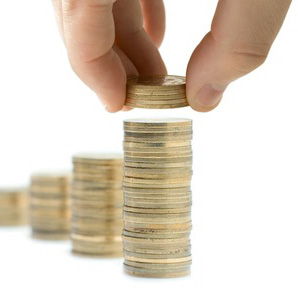 With the Multi-shop service, get all the French products you want !