If you enjoy the fresh air of the mountains, then you will be happy with the village of this week.
Do you know La Grave?
It is a wonderful little village at 1500m altitude in the Alpas, between Les Deux Alpes and Briancon.
This village is a beautiful and typical moutain village with houses made in stone to protect people against the cold of the winter.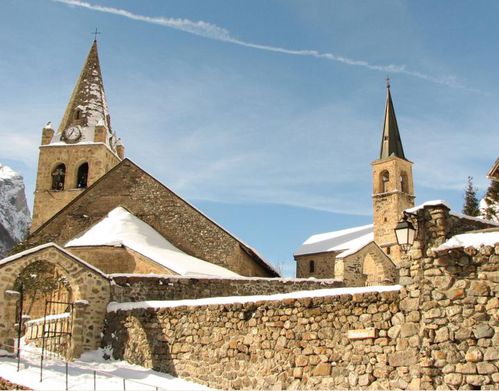 If you love skiing or if hiking, then you will love La Grave. In winter, you can ski on La Meije, enjoy a pure snow with a wonderful blue sky!
And in summer, you can spend hours and hours walking, discovering the nature, admiring the Alps.
So if you want to enjoy the calm and air quality of the French Alps, the La Grave is the perfect spot for your next holidays!
See you next week with a new village of France, enjoy your weekend!