Beautiful name isn't it?
This week, let's discover the beautiful village of Gargilesse-Dampierre. This small village is located in the center of France, in the Berry region near the Creuse river.
In the 19th century, the famous French writer George Sand lived here and got inspiration for some of her famous books including "la mare au diable".
Gargilesse-Dampierre is surronded by nature and you can visit its church and castle.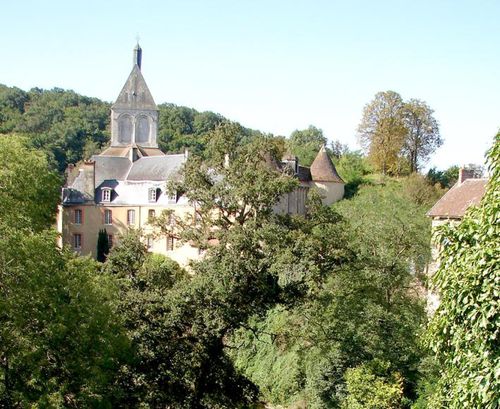 The Berry region has a lot to offer to people who enjoy the French gastronomy, including lentils and snails!!!
Bon appetit and see you next week with another discovery of France.