Le Pere Craquant make wonderful traditional French biscuit. In the South of France, close to the Provence region, Le Pere Craquant make a large selection of macarons, navettes, craquants.
Mondizen the francophile's shop delivers right to your door your favourite macarons like the hazelnut macarons.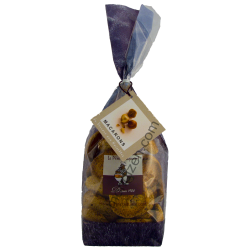 On Mondizen, you can get all the French products you want, we ship them everywhere in the world !