It is stille time!
Enjoy your favourite French products and get a 10€ immediate voucher when you buy for 60€ or more!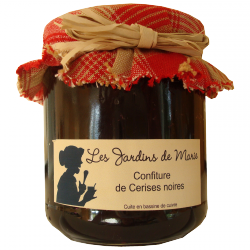 All you need is your voucher code, and here it is!
JUILLET13
Enjoy your shopping on Mondizen your French shop.
Mondizen sells French products, on Mondizen you can buy your French food, French products and get them shipped internationally.