You are invited to a wedding, a cocktail and desperatly looking for a beautiful dress or skirt... but comfortable ?
Come and have a look on the Mondizen "pregnancy and breast-feeding" clothes section.
You will find amazing beautiful, stylish and comfortables pregnancy dresses.
Would you like to wear the pregnancy and breast-feeding dress Nicole from the French creators Pomkin ?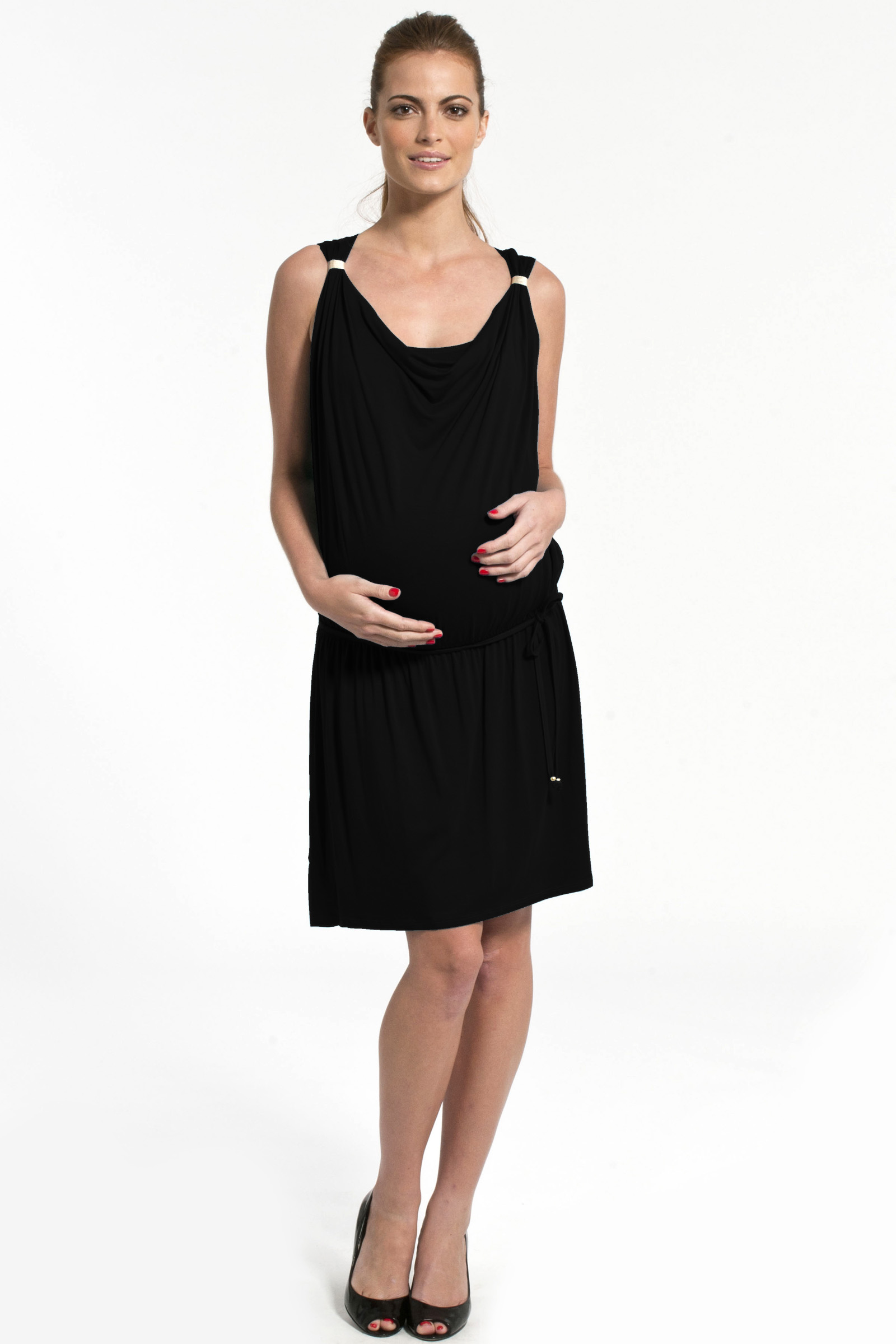 And what about the lovely Lili Bollywood dress ?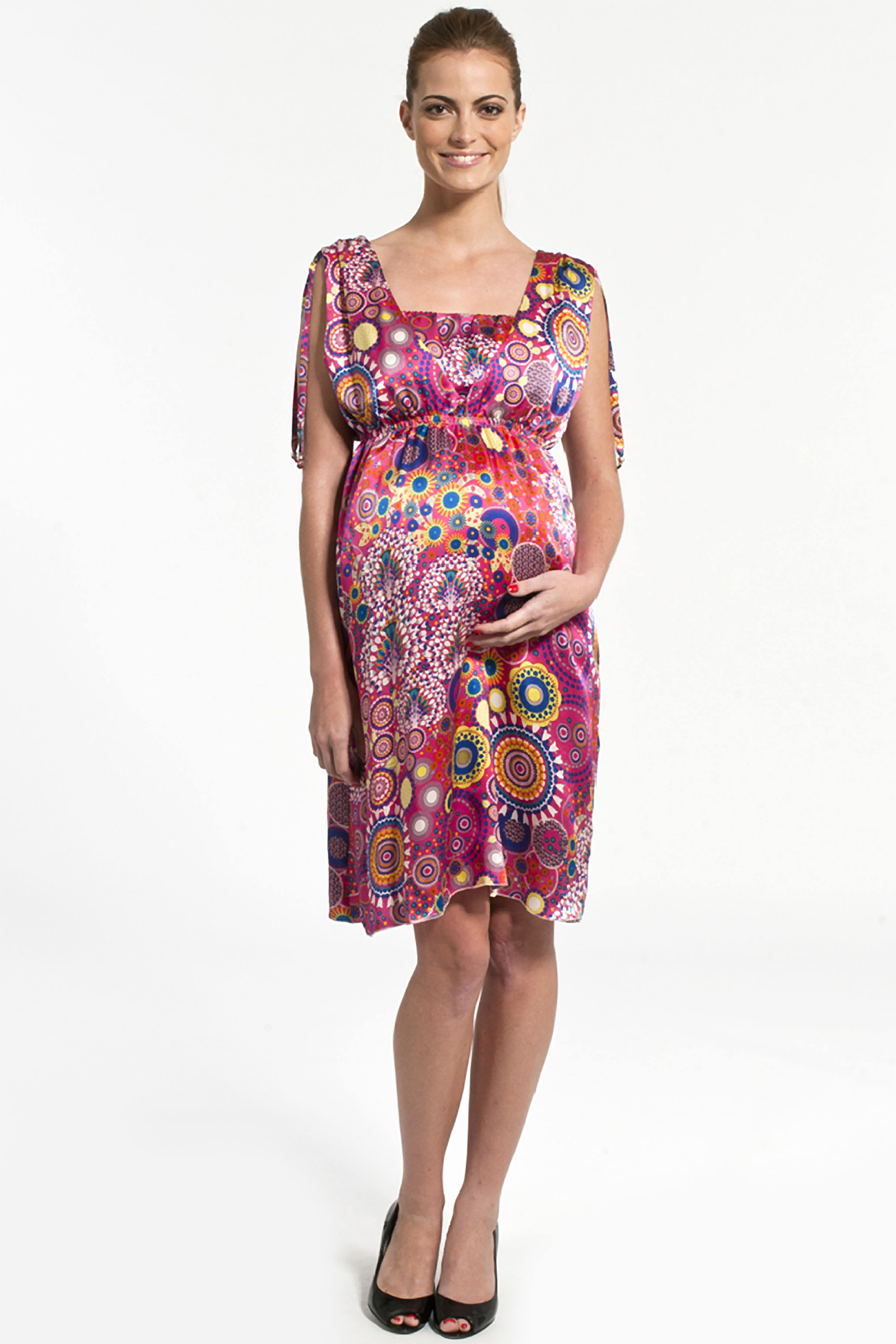 These beautiful dresses and many more are just waiting for you on the Mondizen website. Specialist boutique of French products for francophiles. Delivery worldwide with no problem !