A few days ago, I was talking to you about this French manufacturer of traditional beret in the Pyrenees region.
I am very happy to tell you that you can now buy these lovely French berets and get them delivered right to your door.
Come and visit us at mondizen, your online French shop and discover our collection of fine berets from the Laulhere, French manufacturer of berets since 1840.
All the berets are made in France, they are 100% wool. And they also have names to make you travel to France: "Champs Elysees", "Montmartre", "Pigalle", "Tuileries"...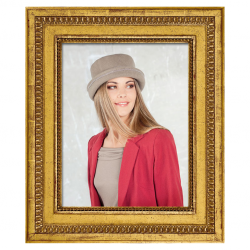 Laulhere is a French manufacturer also working with Haute Couture designers. They produce very high quality products.
So, if you want a very nice piece of French elegance, now you can.
Mondizen will deliver your French products and French gift anywhere in the world. So, enjoy your French shopping on Mondizen!
Have a lovely day, and talk to you soon!