Of course, a cake is a cake ! I agree with you.

I (try to) mean that when we use the English word "cake" in French, we mean "a special kind of cake" and not any cake.
In fact it's all about its shape : a cake is long and not round.
When a cake is round, then we call it a "gâteau".

At the beginning, "cake" was only salty : "cake aux olives", "cake au jambon" (ham), "cake au fromage" (cheese)...
But it is now possible to find sweet cakes also.

We often have "cake aux olives" at the apéritif for example.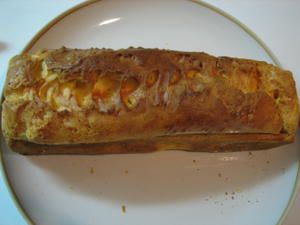 This one is a salmon cake "cake au saumon"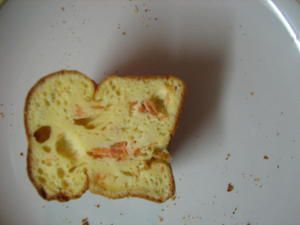 A cake is also very good as an entrée with a salad.
Go to the recipe