Noix belong to the category of "fruits secs". It means they keep for a long time as long as it's in a dry place. This kind of fruit will only become dry but still be good.
In this category you'll also find : noisettes (hazelnuts), amandes (almondes).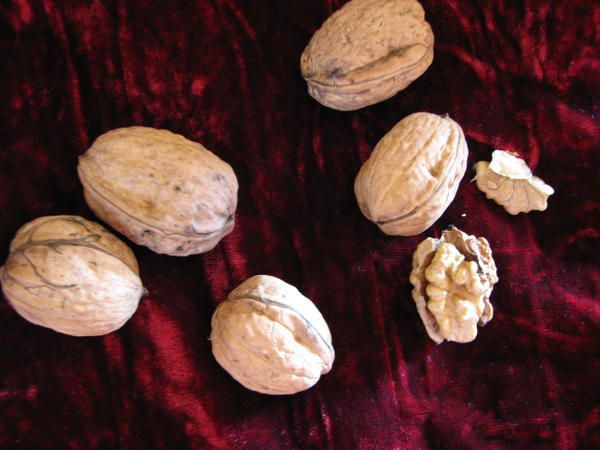 How to use them ?
You can eat them just "like that". They are delicious if you add a drop of honey (miel) on them !
But they also go very well with blue cheese.
And of course, you can make delicious desserts with "noix". Use the whole walnut or powder. Add in the mixture and you'll have a very, very good cake.

You need a casse-noix to open them :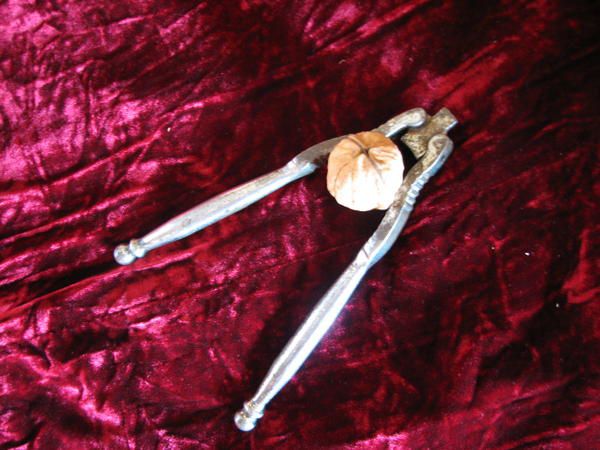 You can find "casse-noix" in any supermarket or any shop of "vaisselle", cooking ustensils. It's usually close to the knifes, corkscrews, ladles...



Back to the fruits list