Here are some "coeur d'artichaut" :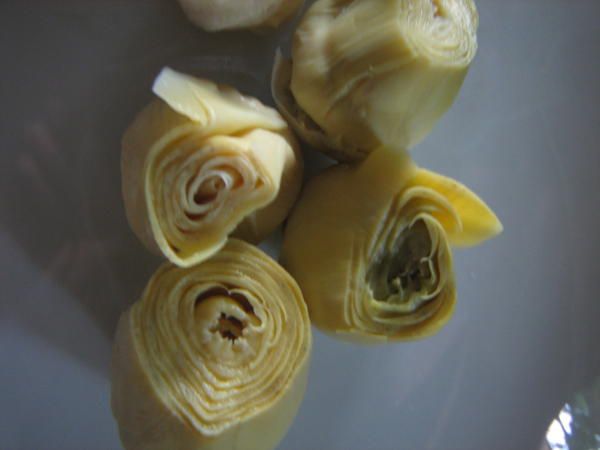 Where can I find it ?
You'll find "coeurs d'artichauts" in a supermarket, "rayon conserves" :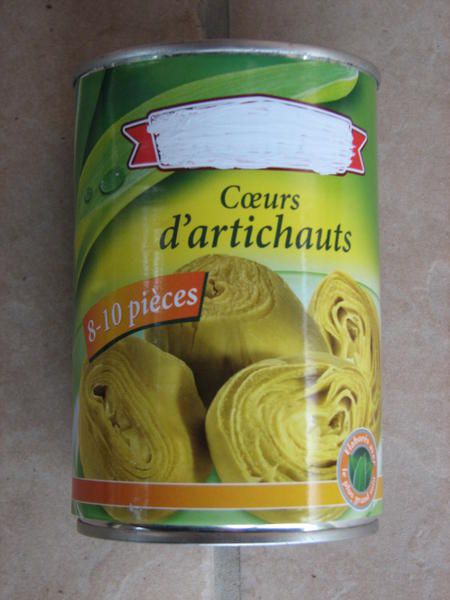 How long can I keep them ?
A few months before opening, see the DLUO
.
Then a few days in the fridge.

How to use it ?
As a "crudité
", in a salad with any other kind of crudité and a sauce salade
.




See the vegetables list