Ingredients :
1,5 kg de courge
2 oeufs / eggs
1 cup béchamel / white sauce
2 tablespoons crème fraîche épaisse / cream
Grated cheese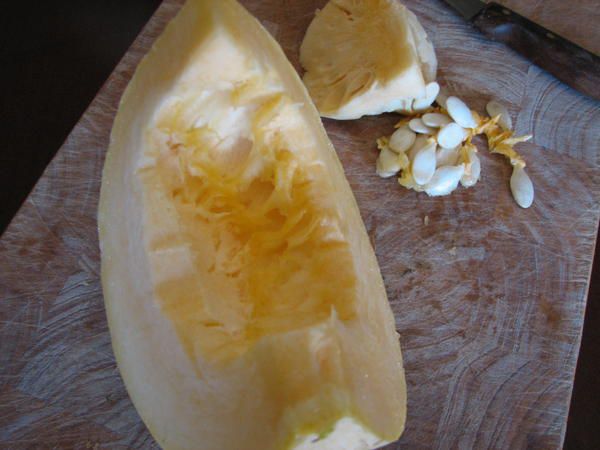 Cook the courge (steam or roast, but if you steam it, don't forget to drain it).
Beat the eggs.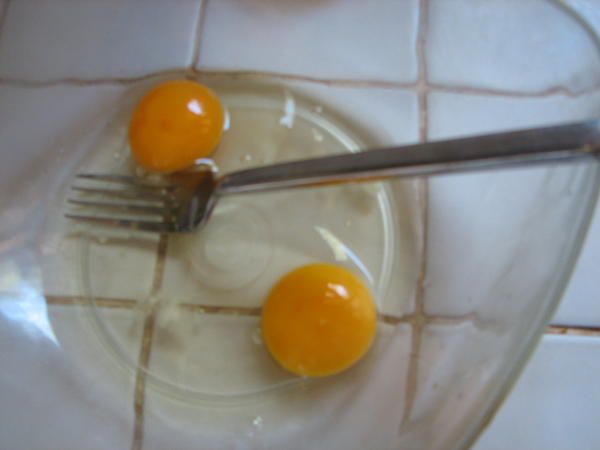 Once cooked, peel it (it's easier to do it know).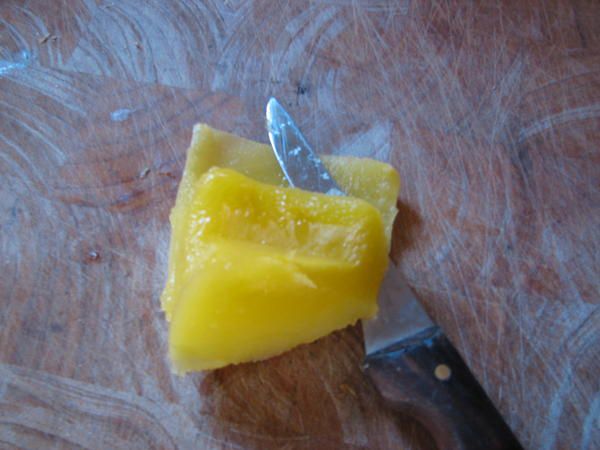 Add the courge, bechamel and crème fraîche to the eggs, stir.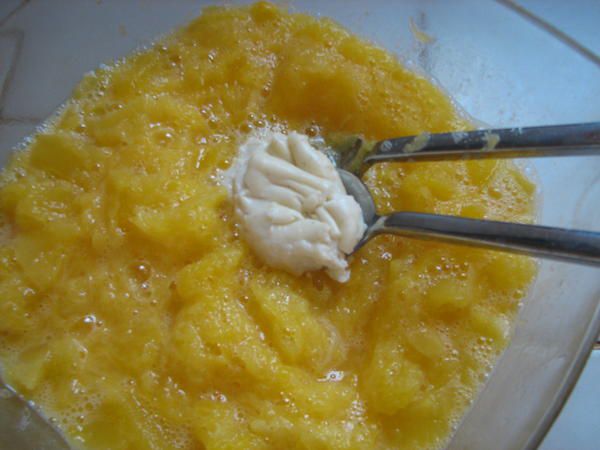 It should look like that. But sometimes it's more orange, it depends on the type of courge you chose.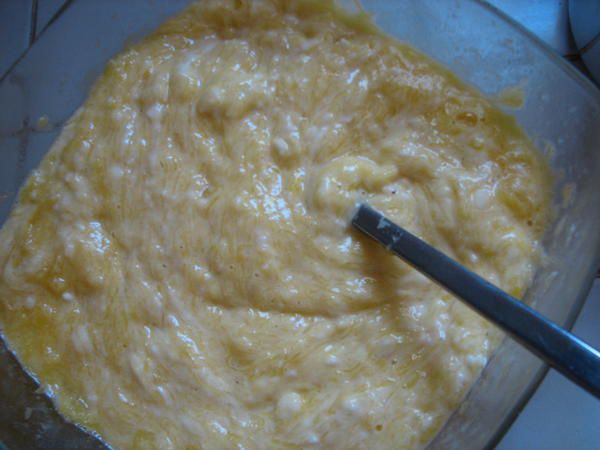 Pour into an ovenproof dish, add grated cheese on top, bake for 40-50 mn, th 5.


Back to the plats principaux list