What does it look like ?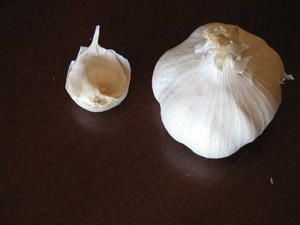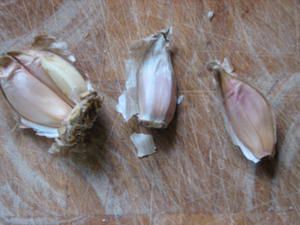 Take just one gousse d'ail, peel it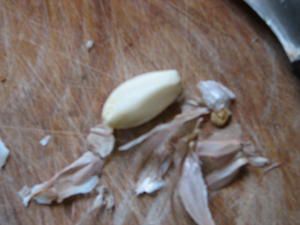 Cut it into two pieces and remove the central green part (too strong and not very good).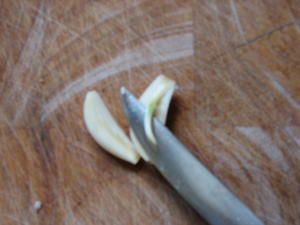 How to store it ?


You can keep it for weeks. Avoid humidity. No need to store it in the fridge.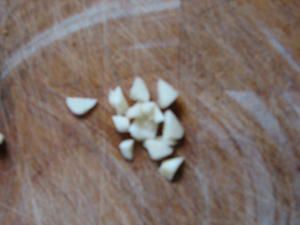 Back to the vegetables list