Ingredients
130g flour / 130g de farine
40g powdered sugar / 40g de sucre
60g butter / 60g de beurre
1 egg yolk / 1 jaune d'oeuf
1 tbsp water / 1 cuillère à soupe d'eau
Directions / Préparation
Beat the butter and powdered sugar in the bowl of a stand mixer until creamy (you can do it by hand, but it's funny too!). Since the butter is softened, it should combine easily with the sugar to create a creamy mixture.
Beat in the egg yolk. Keep mixing until the egg yolk is fully combined.
Add the flour. Be careful not to overmix. Beat until the dough comes together.
Chill the dough in a plastic wrap before rolling.
Chill at least 1 hour. This dough keeps in the fridge up to 2 days, if you want to keep if for longer, freeze it.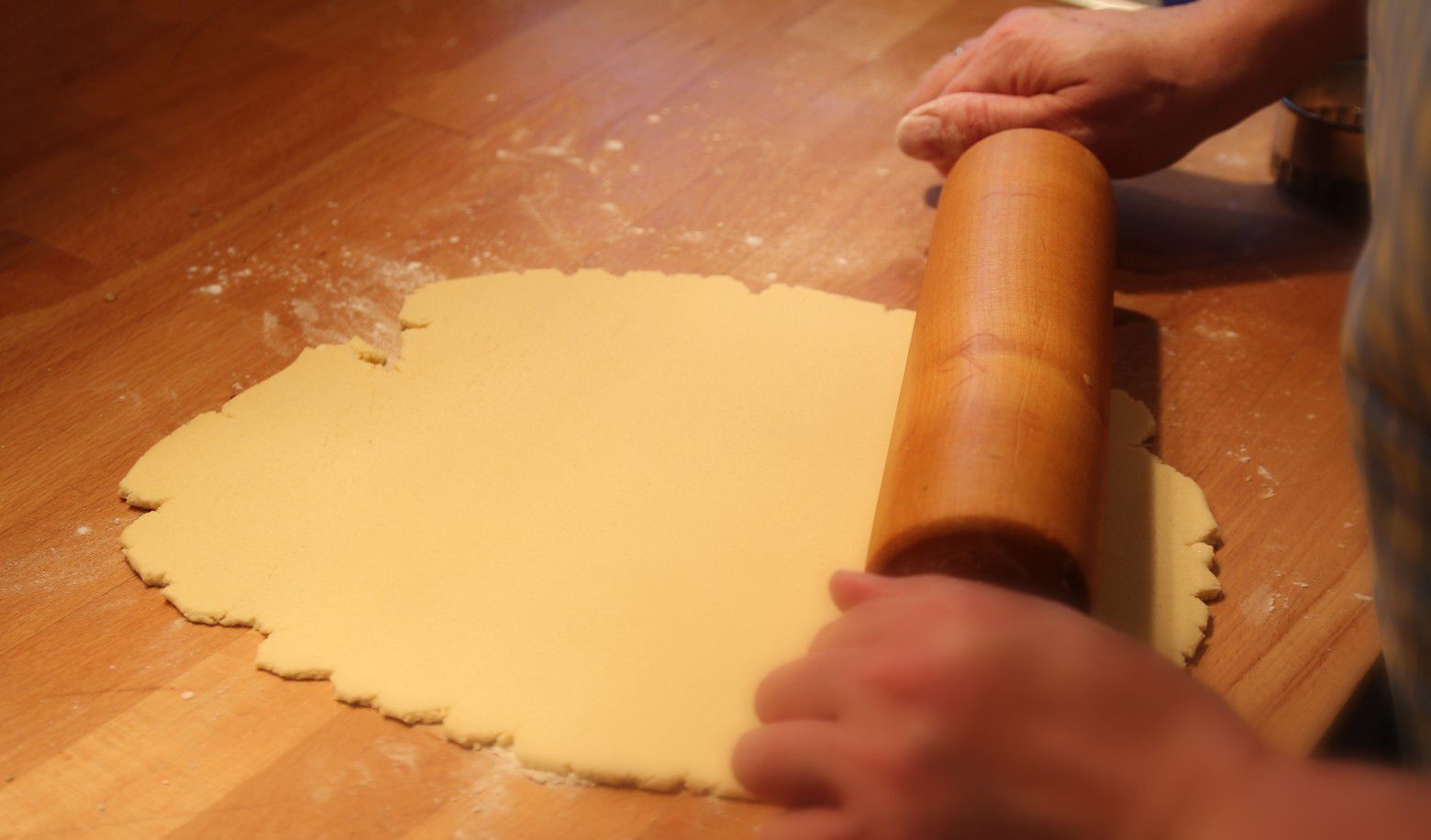 Why do you need softened butter ?
Just to make it possible! As the butter is creamed together with the sugar to create a sandy texture in the dough, it is better to use butter at room temperature.
How to bake this pâte sablée ?
In order to get the best of your pâte sablée, it is better to blind-bake it.To blind-bake a tart crust, chill the dough then roll it and line it with parchment paper or foil. Fill with pie weights or uncooked beans to keep the dough from puffing up.
Bake at 180°C at least 15 minutes if you need to bake your filling after. If your filling needs less time to bake, then you can blind-bake the pâte sablée about 30 minutes (until you see the edges of the crust start to brown), then remove the weights. At this point, the tart is partially baked. Add your filling and return to oven.
Traditional oven or microwave?
In case you want to reheat your tart, do not use your microwave, always use a traditional oven. Heating up this pâte sablée shortcrust in a microwave will make it soften and loose this beautiful and enjoyable crust... What a shame!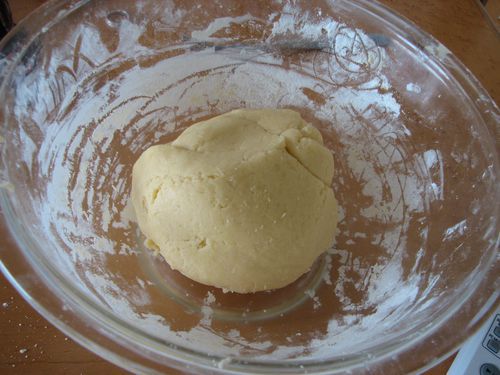 Bon appétit !